The things people consider art! I actually got some of these images as an email but searched for
"acrylic nail art"
and found tons more.
Click on any image to enlarge and stare in disbelief. How do people work with this junk on?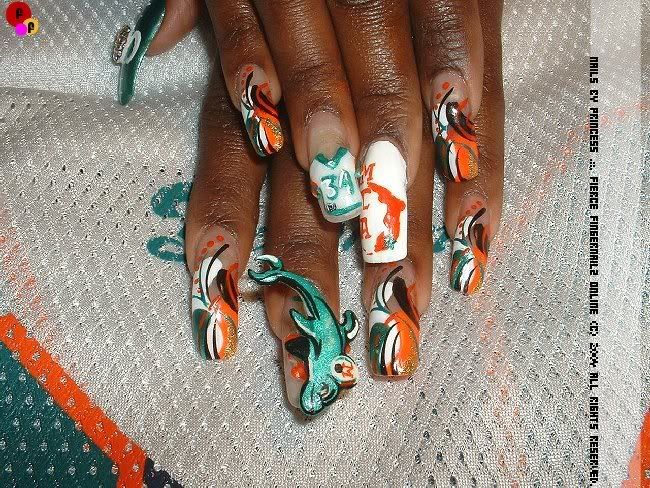 That last one isn't too bad, but the rest? I have more, but I think you get my point...