The first day back to school after a whole week of Easter break and it's a REAL Monday...
I'm TIRED (whine, whine)
Yesterday looked like this:
Today? Looks like this: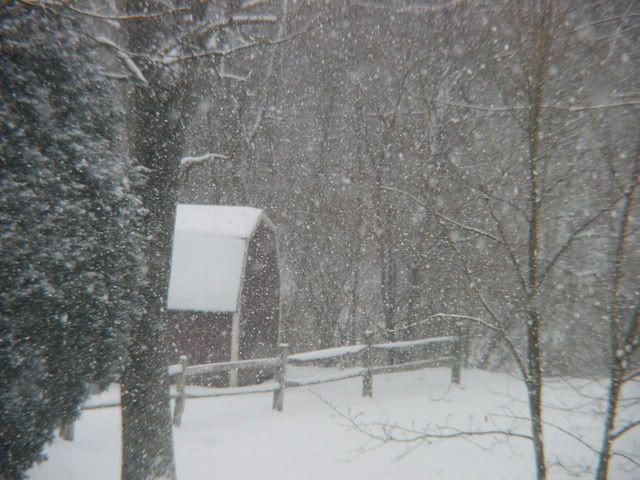 Aren't I glad I live in Idaho?
Menu Plan Monday includes a lot of leftover meals from last week. We ate a lot of leftover French dip fixin's last week. Hubbers loved this! This week looks like this:
Chili
Bean Dip
BBQ Chicken Twisters (Pampered Chef recipe)
Cashew Chicken
and
Crab Rangoon
Pancakes (TheBoy has been jonesing for these lately!)
Homemade Pizza
Leftovers
Organizing Junkie hosts
MPM
each week and has HUNDREDS of delicious menus from participants. I participate when time and pregnancy allows...
images courtesy of morguefile
1
,
2