Yes. It's that time again! WEDNESDAY with your
LOVERLY
host,
Rocks in My Dryer
...
So, my tip is based upon the hair of my daughters.
Boys are easy - just shave the hair short and they're good to go for weeks!
Hubbers
and
BoyBoy
get the same haircut whenever I feel like they are getting a little long on top. God Bless my
Wahl
shaver trimmer thingy.
But the girls are more picky than that. They LIKE long hair but HATE the whole brushing out, removing
snaggles
, brushing routine. Of course, they do it anyway, with my *ahem* help... Here's how I make it easier on my tender headed daughters.
1 - Get some of that kid conditioner for the shower. It helps.
2 - Make the kid USE it in the correct manner.
3 - Also get some of that spray in conditioner in bottle. This helps, too. Although water does seem to work for Oldest Daughter.
4 - Have said child fetch comb/brush/
pik
(yes, I have a curly haired baby and all the rules are OUT with Middle Daughter) and begin to work on it themselves.
5 - Let said child work on their hair until a) they say they're done or b) they begin to wail like a banshee.
6 - Take brush/comb/
pik
and begin to help.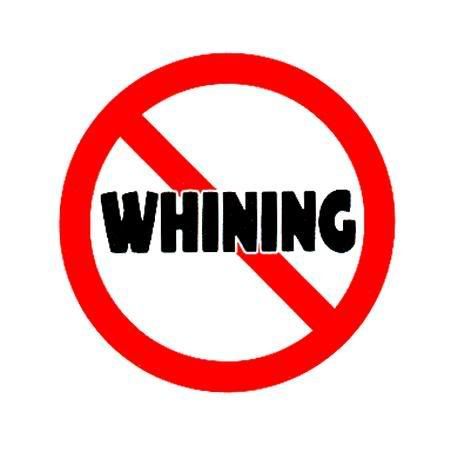 7 - Here's the KEY to the whole success of this
technique
: BEFORE (did you get that?)
BEFORE
the whining starts, ask the kid-let to
sing you a song
. It doesn't matter what it is:
Itsy
Bitsy
Spider, You are My Sunshine, Old MacDonald, B-I-N-G-O - whatever they want. Get them involved in this song and SING ALONG and make it
fun and silly
.
By the time you're done combing, the kid will have forgotten to cry or whine about having their hair done. It's easier on all involved - no gnashing of teeth.
There you go, it
WORKS FOR ME!!
(I'll let you in on a secret: This also works for OTHER whine inducing times... TRY it!)