Hey! You know what today is? It's Fat Tuesday! Yup, time to use up all your milk, butter and eggs and prepare for the dark dreary of Lent. It's not that I don't like Lent. Okay, I don't like the dreary dank feeling I get from the Lenten season, but I much prefer the happier times of the year.
Regardless, today is Mardi Gras! If you can't visit New Orleans, then join me in an (imaginary) toast to the Big Easy...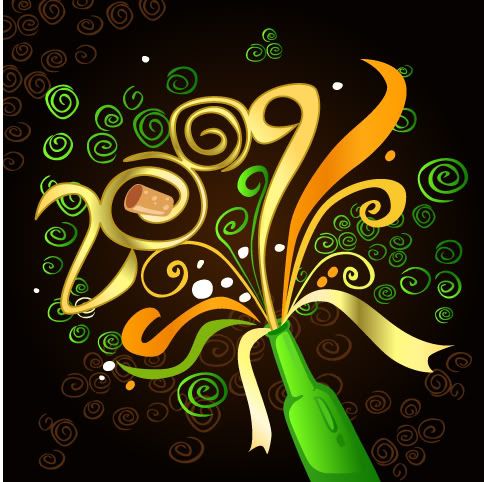 Learn more about the
history of Mardi Gras
.